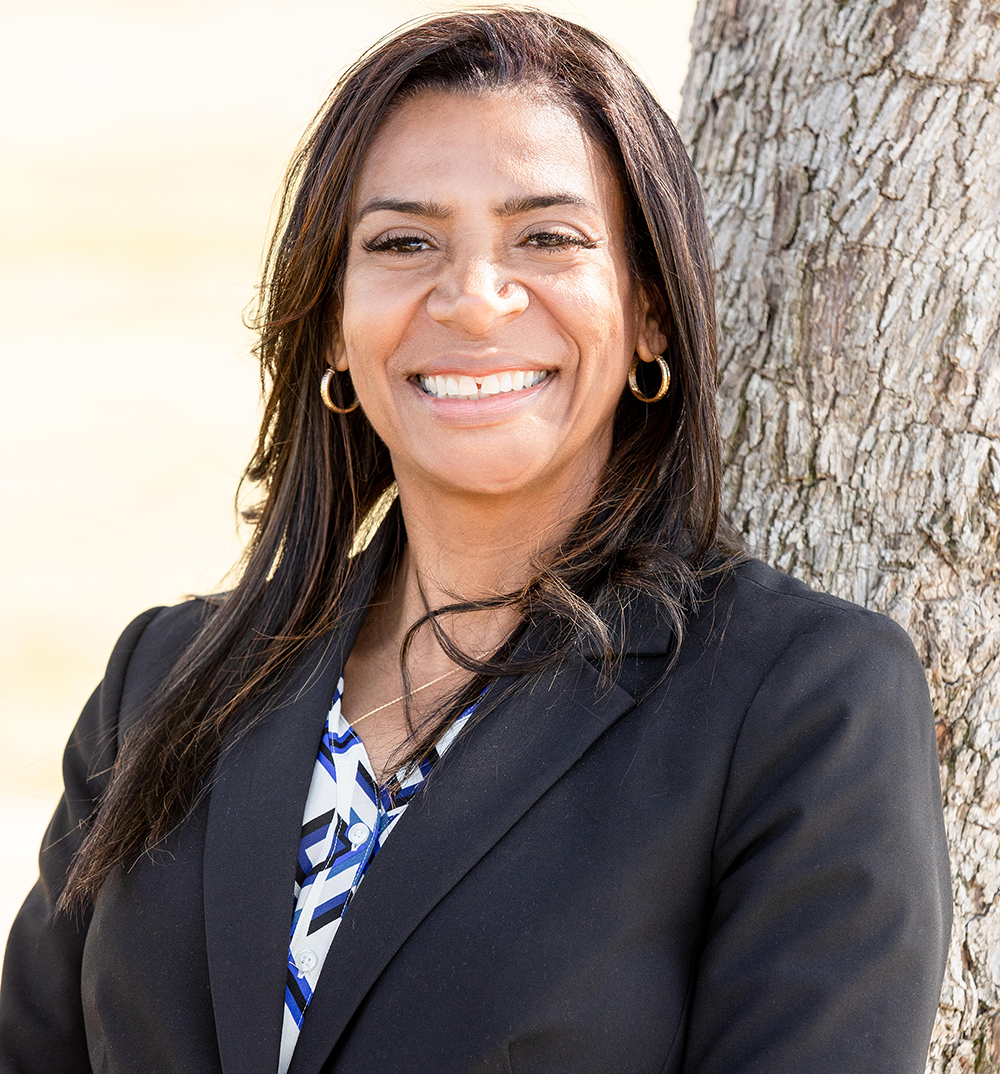 Terrie Hawthorne
Terrie Hawthorne, MSW is a counselor and counseling coordinator at Moreno Valley College. As a first generation college student, she faced adversity in many ways and always sought ways to overcome it. Earning her Master's Degree in Social Work from Loma Linda University in 2001, Terrie has spent the last twenty years devoting herself to the pursuit of helping others. Her passion for altruism led her from social work to the academic world, where she spent time teaching, advocating, and counseling students.
Terrie facilitates our research by connecting the lab to students who may want to participate in our studies, allowing us to diversify our studies.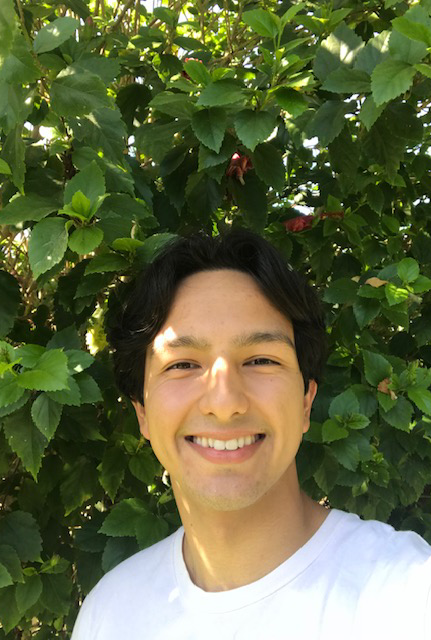 Cristian Duran
Cristian Duran is the lab manager for the Murray Lab. He recently just graduated from UCR in the winter of 2021. Cristian is looking to apply to graduate programs and pursue a PhD in psychology. This summer he hopes to work on his own project and present at conferences.